Brands
Gazel
womenswear, accessories
abbigliamento, accessori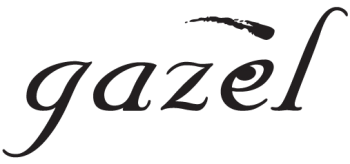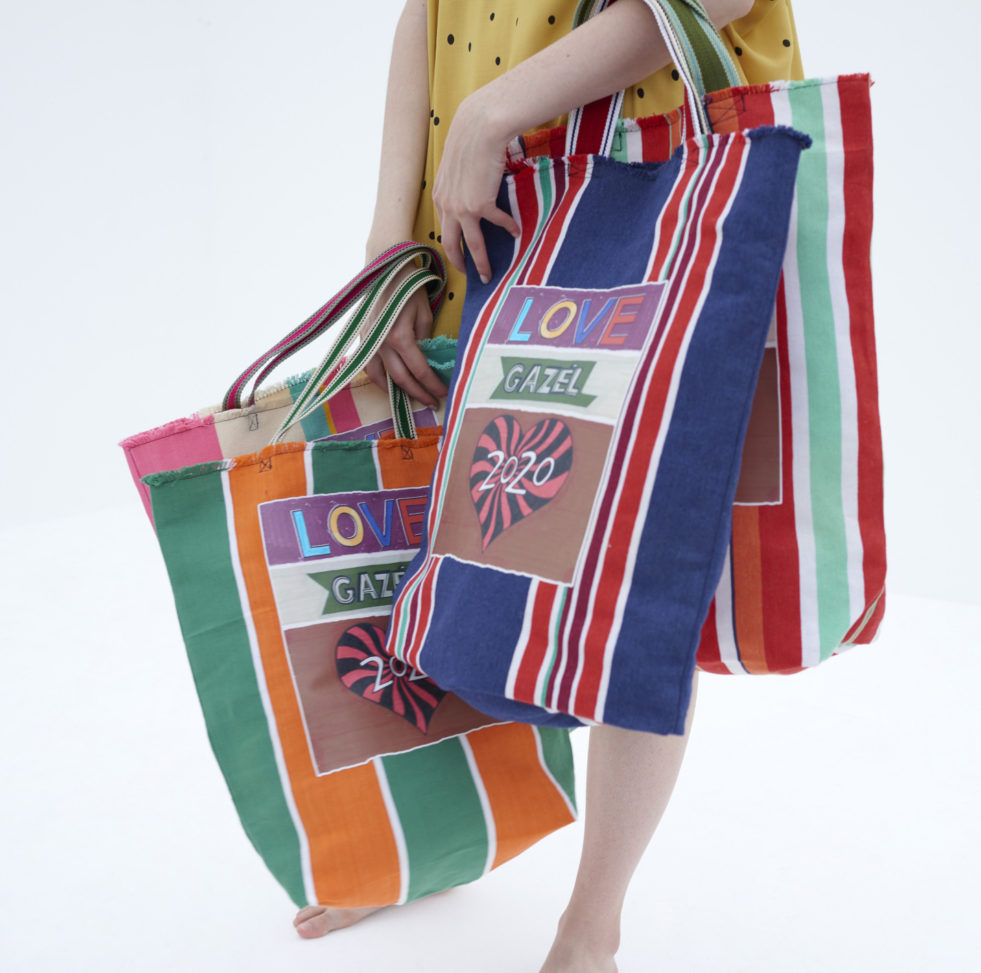 Caterina Lucchi
accessories
accessori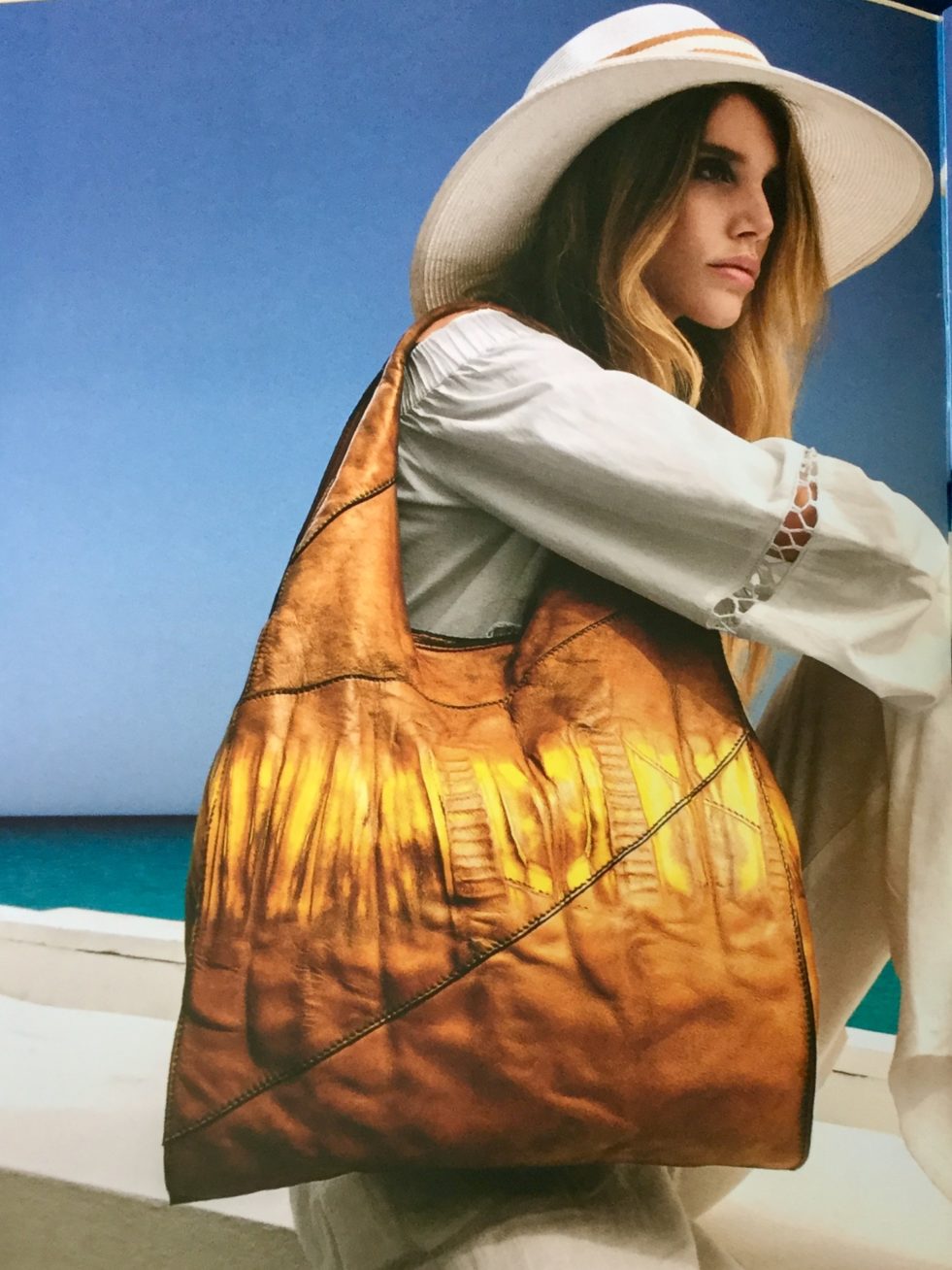 Imayin
accessories, shoes
accessori, scarpe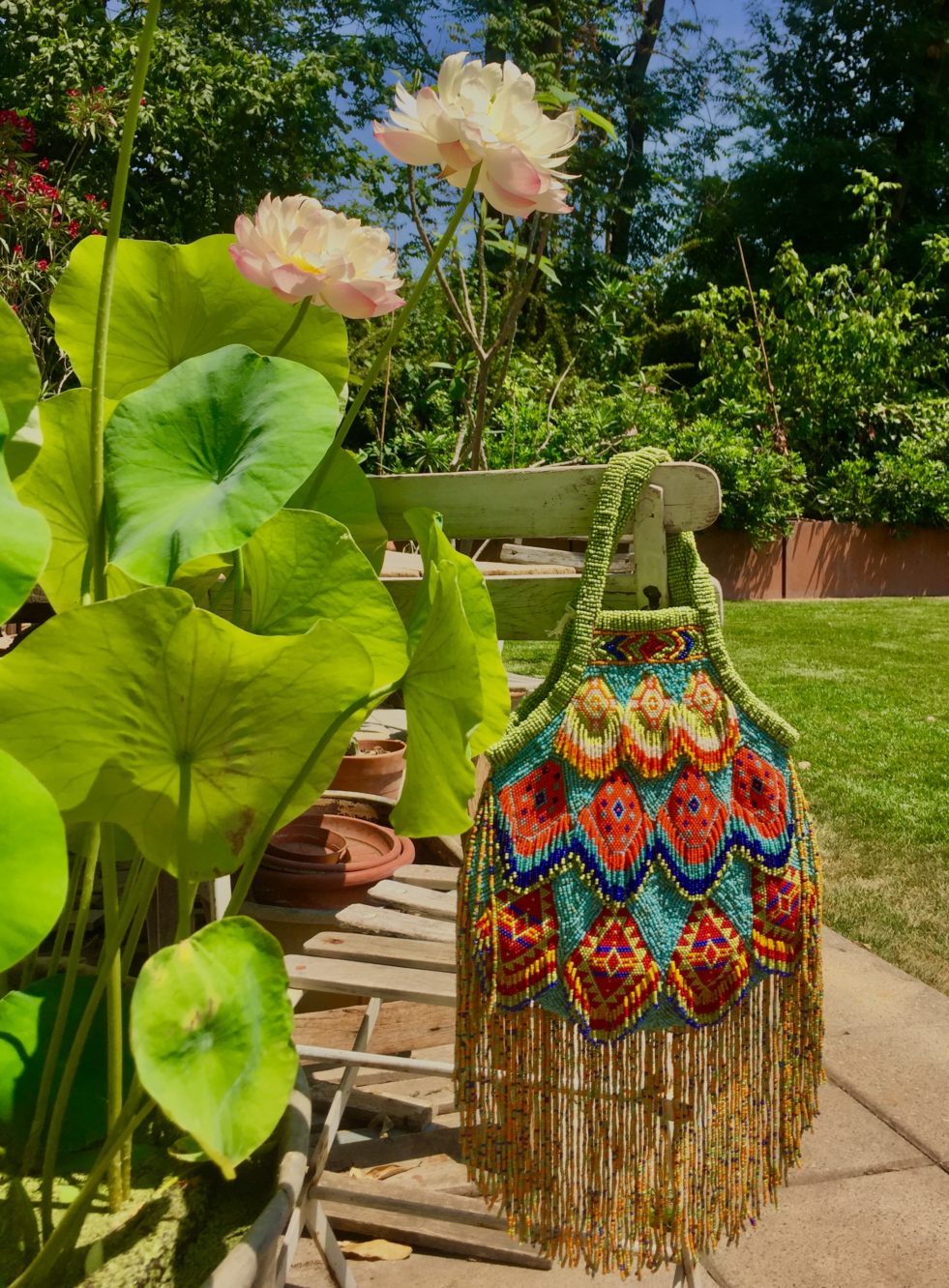 Barna
womenswear knitwear
abbigliamento maglieria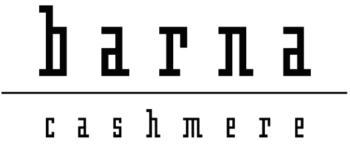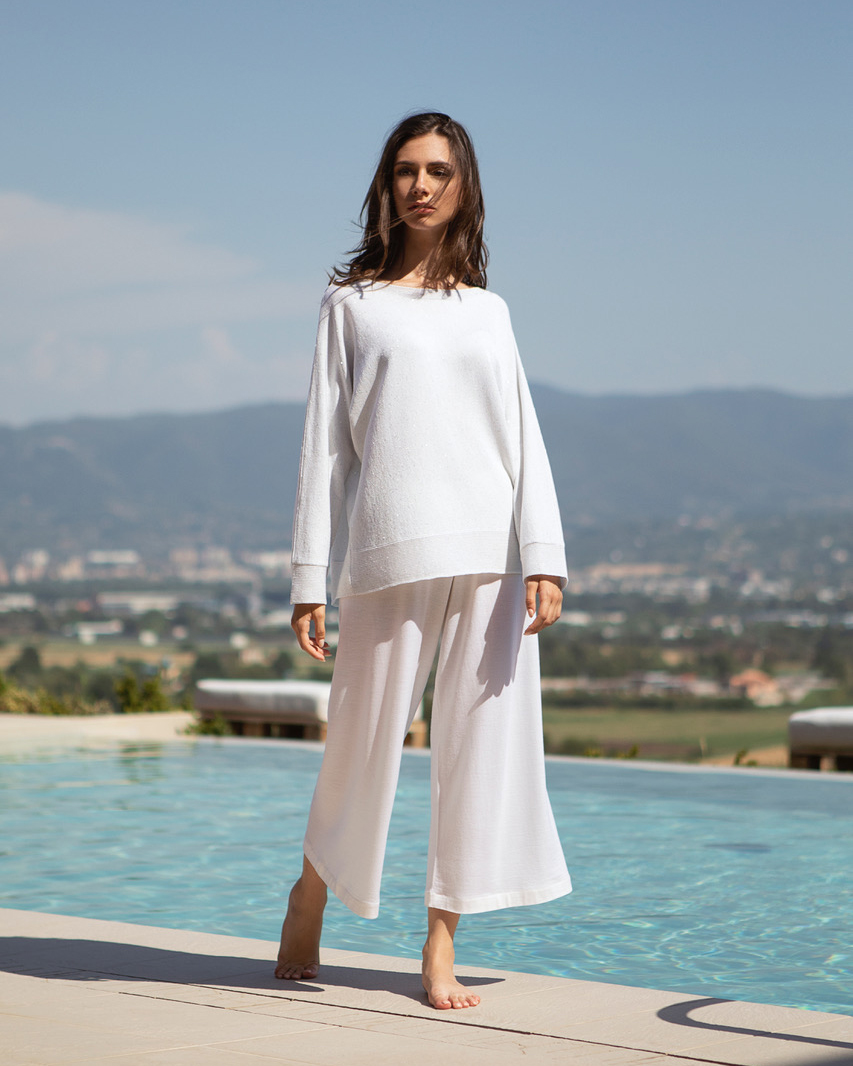 Humility
womenswear
abbigliamento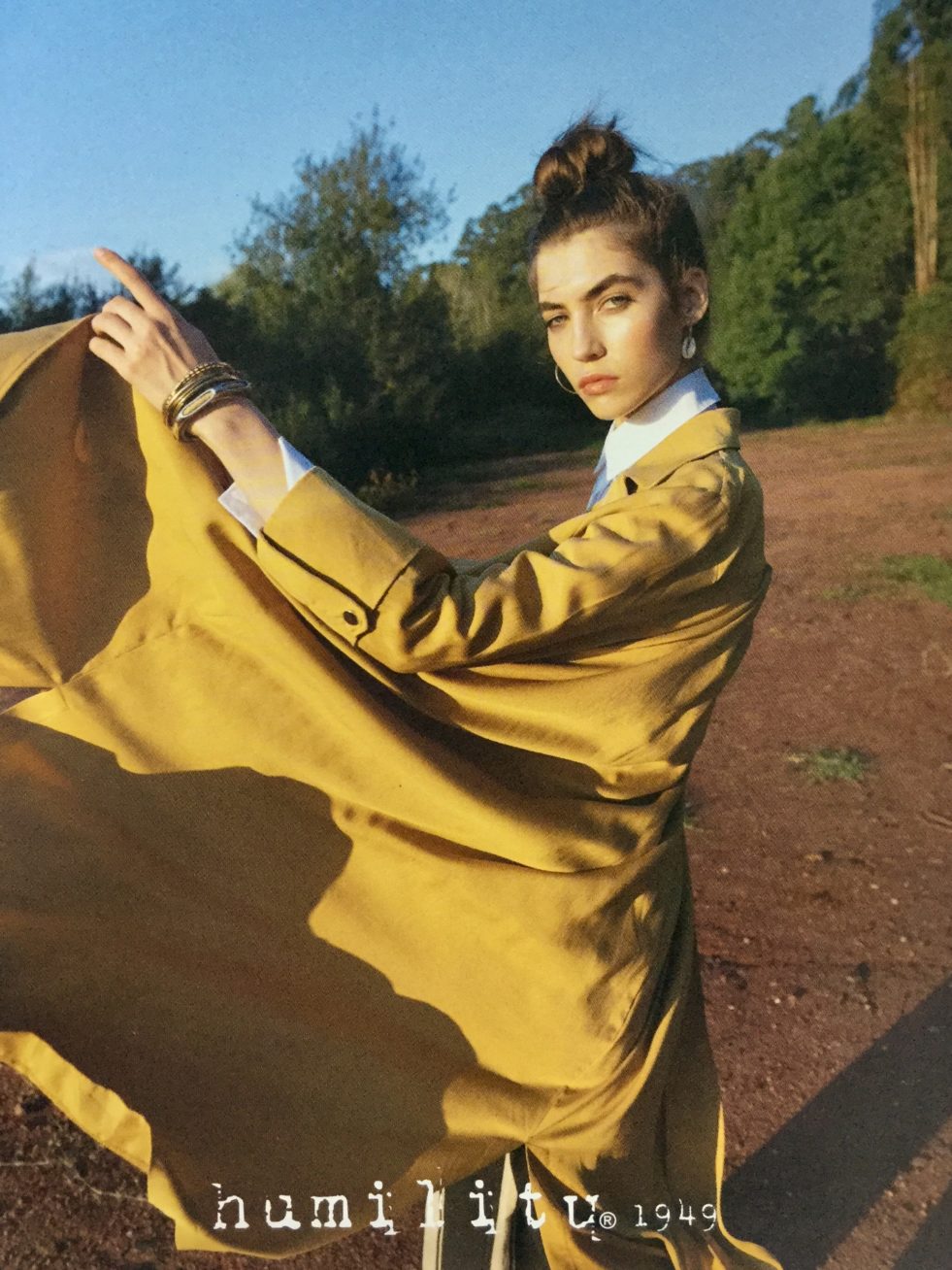 Shoto
shoes
calzature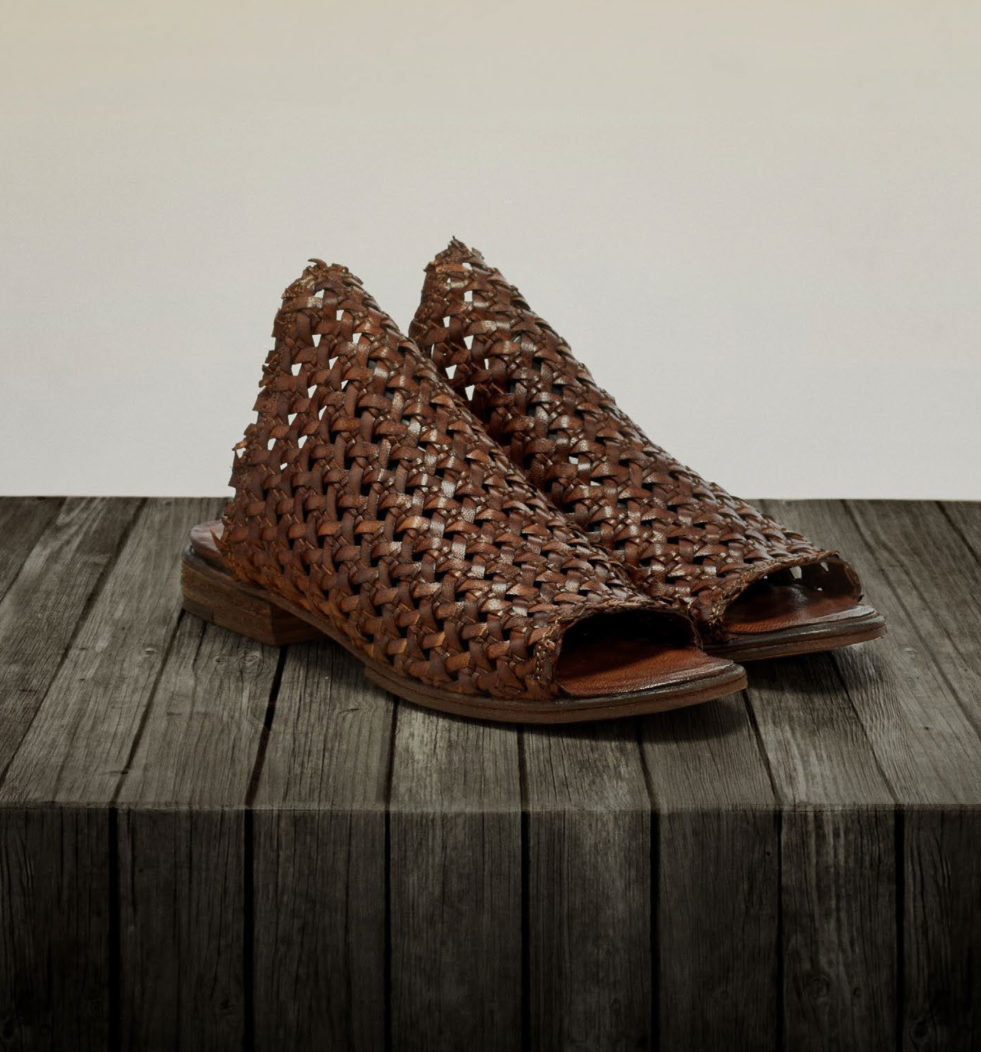 Maison Cherie
womenswear
abbigliamento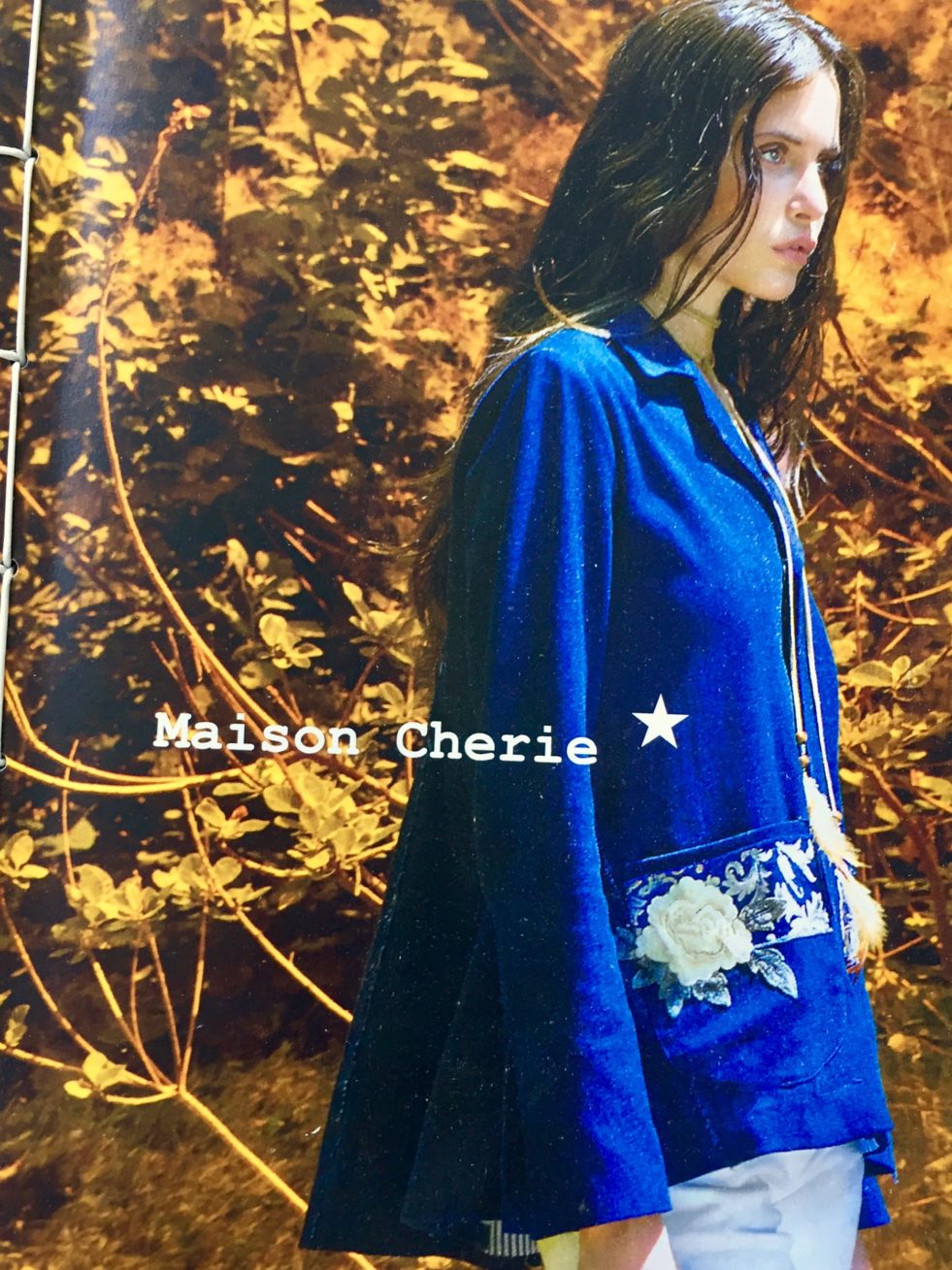 Raffaello Bettini
hats
cappelli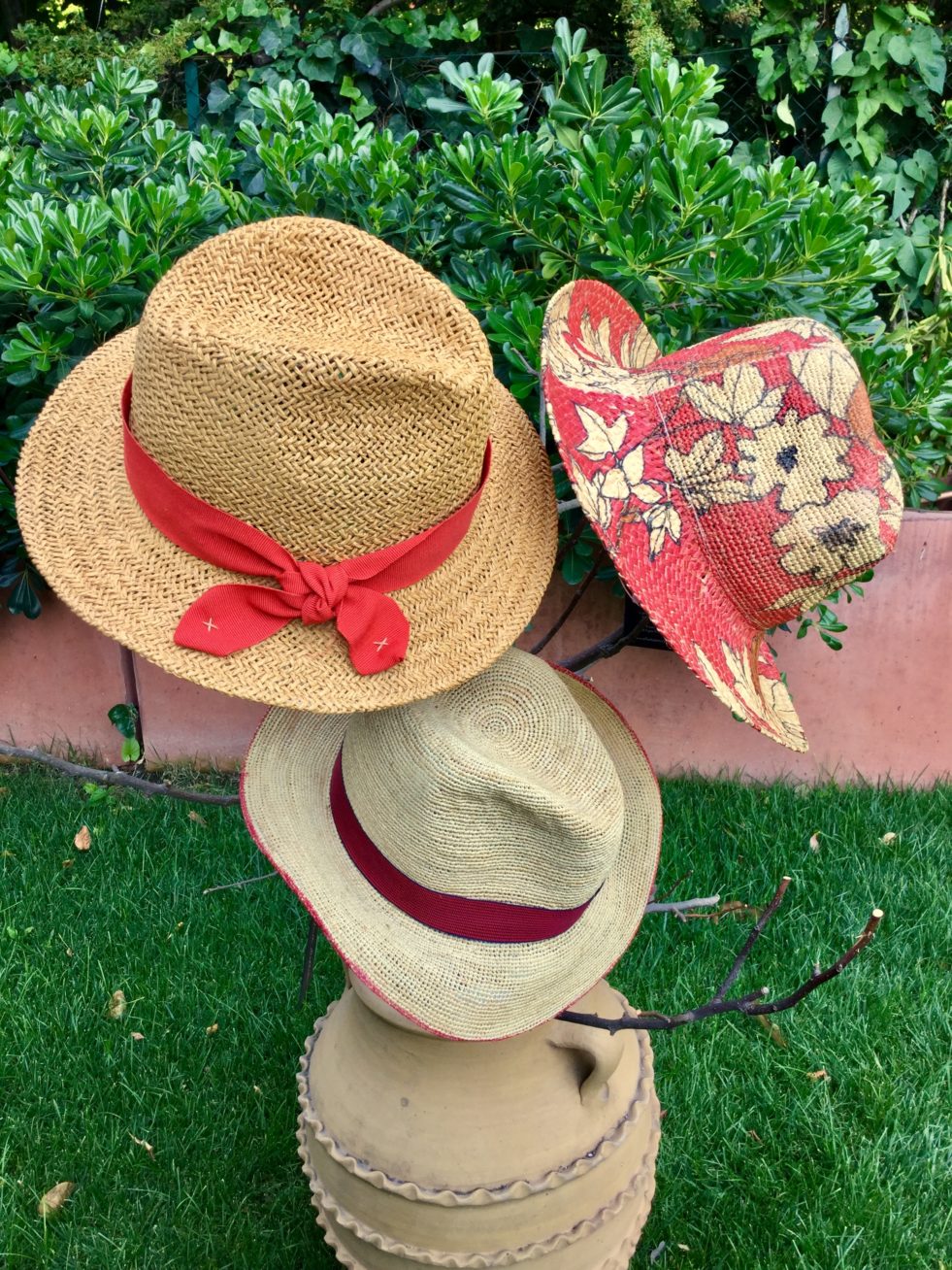 Sous Les Pavés
accessories
accessori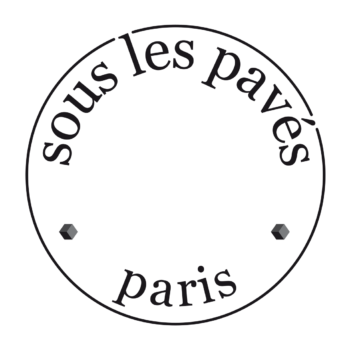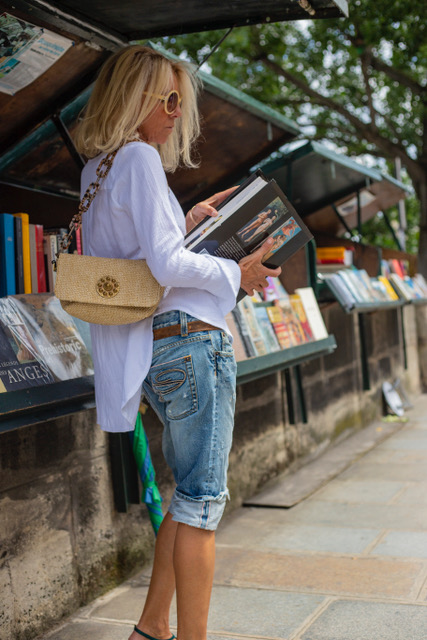 ---
sales campaign
GAZEL  16 LUGLIO  – 30 SETTEMBRE
CATERINA LUCCHI  12 LUGLIO – 30 SETTEMBRE
BARNA  09 LUGLIO – 30 SETTEMBRE
IMAYIN  01 SETTEMBRE – 15 OTTOBRE
HUMILITY  09 LUGLIO – 30 SETTEMBRE
MAYJUNE  15 LUGLIO – 30 SETTEMBRE
MAISON CHERIE  01 SETTEMBRE – 30 SETTEMBRE
SOUS LES PAVÉS  15 LUGLIO – 30 SETTEMBRE
SHOTO  01 SETTEMBRE – 15 OTTOBRE
BETTINI  09 LUGLIO – 30 SETTEMBRE
---
Showroom
Lo studio Emme Erre nasce alla fine degli anni ottanta dalla passione di Mariella Rossi, che grazie ad un'esperienza di oltre 25 anni nel settore della moda, propone in Italia vari brands di abbigliamento e accessori donna.
L'obiettivo e la filosofia del team sono di scoprire e sviluppare nuovi progetti, oltre alla collaborazione costante con aziende già affermate, con particolare cura e attenzione alle relazioni con i propri clienti.
La showroom si trova a Milano in via Savona 97, in un ampio open space di una vecchia area industriale ristutturata e circondato da un piacevole giardino. La zona è molto conosciuta e frequentata per la presenza di molti showroom, a pochi metri dagli spazi espositivi delle manifestazioni della moda.
Emme Erre was founded in the late 1980s from the passion of Mariella Rossi, owing to 25 plus years' experience in Fashion. It offers various women clothing brands and accessories in Italy.
The team mission and philosophy is to discover and develop new proposals, in addition to continuing collaboration with already established companies placing particular care and attention on its client relations.
The showroom is located in Milan in via Savona 97, in a large open space within an old renovated area, surrounded by a pleasant garden. The area is a very well known and populated showroom location, a few short steps from the main exhibition venue for Milan fashion shows.